Introduction
This website is aiming to briefly explain and to see which makeup items are good to start with for those who are veiwing this website. I hope that you guys can get the idea of what to buy for makeup items!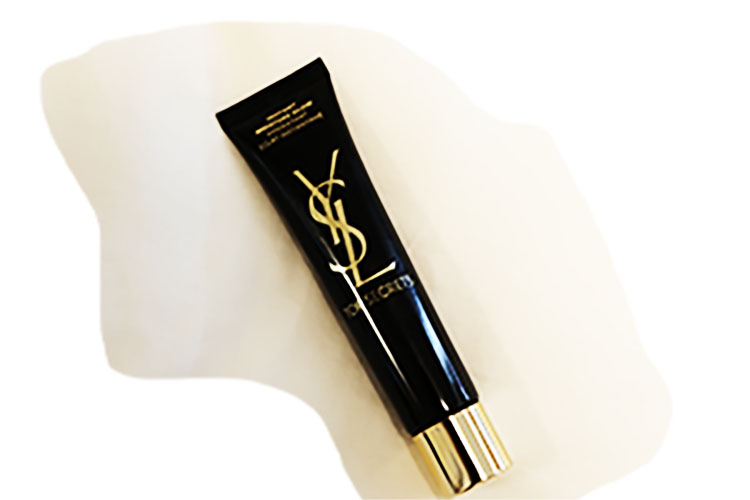 This cosmetic is used for ur skincare base to protect and maintain ur skin conditions. You will apply this gel on ur face before u start to do makeup.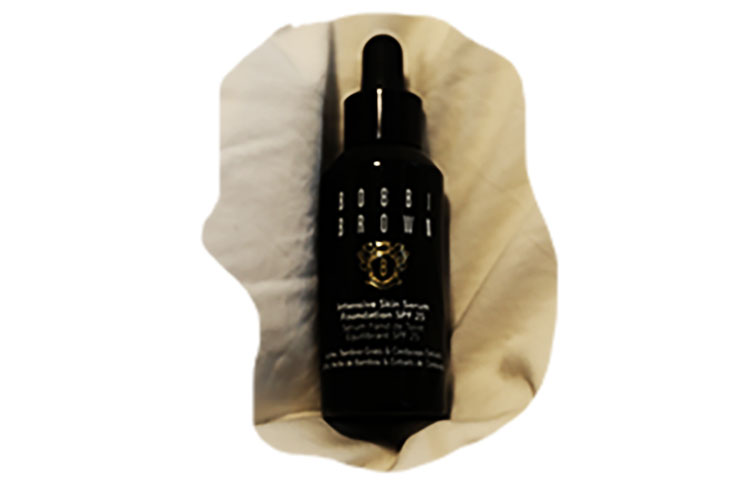 This foundation is for those who needs both the purpose of foundation and blocking the ultraviolet rays at the same time. It has SPF of 25 as well as excellent absorbency on skin.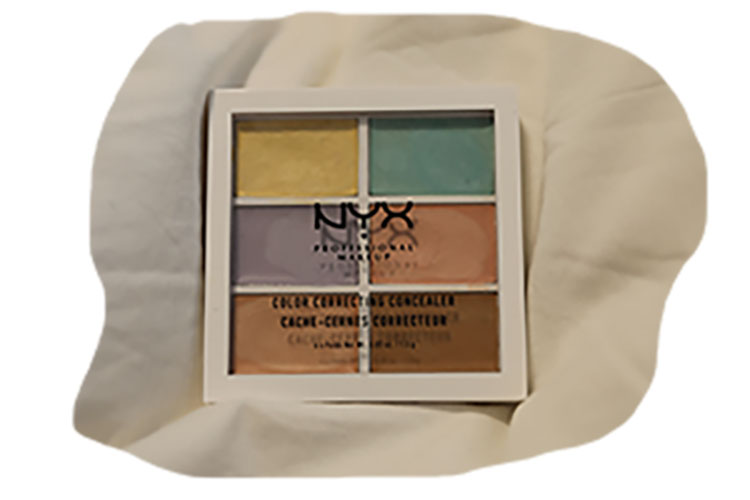 This cosmetic is used to cover any area that cannot cover with foundation such as pimple scar, trouble and blackhead. It has variety of colour so you could use it to give unique effect on the cheekbone known as using blush. Blush will be introduced furthermore on the website.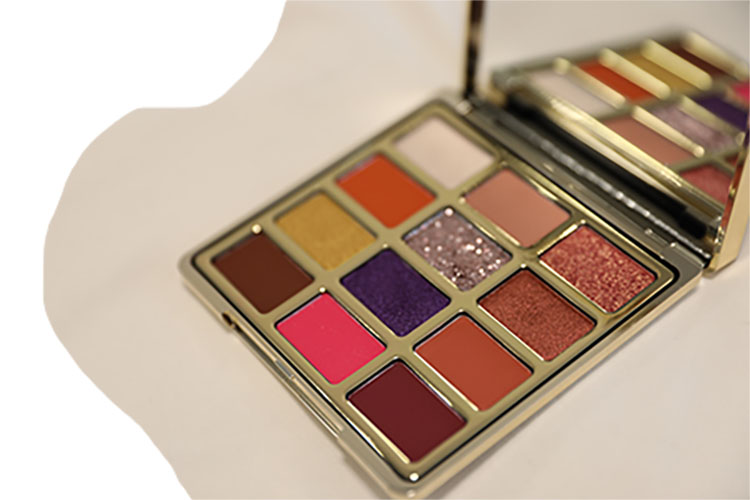 This cosmetic is applied on the eyelids and under the eyebrows. It is commonly used to make the person's eyes stand out or look attractive.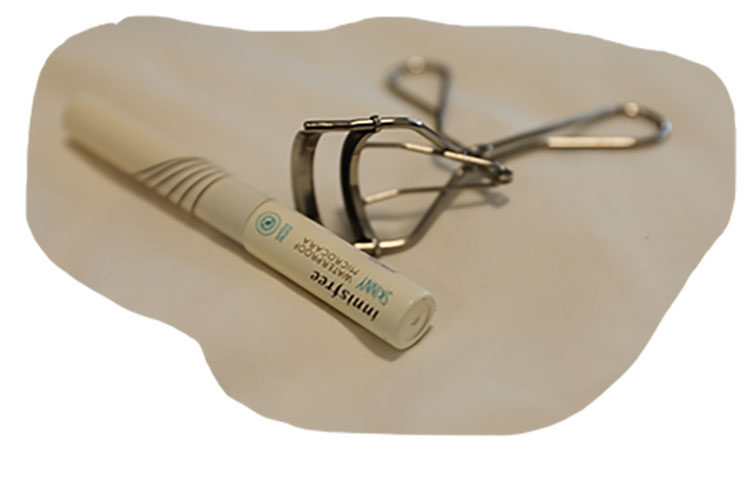 This cosemetic is used to enhances the eyelashes. It may be darken, thicken or lengthen depends on the person using.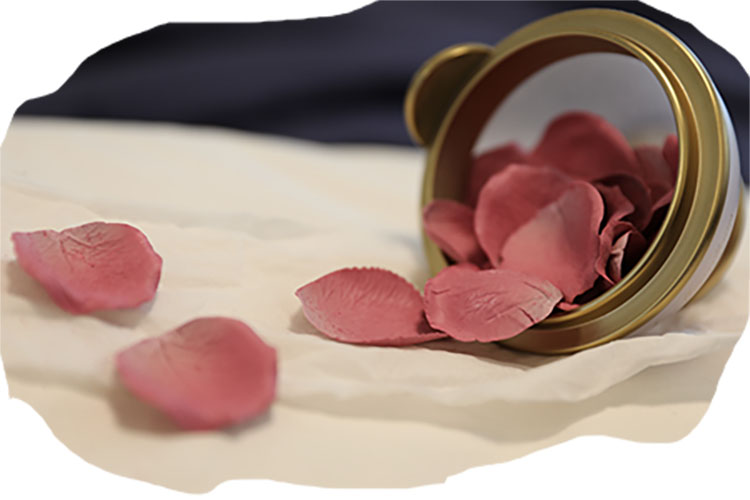 Purpose for blush is for it to look natural and attractive. Right way of using this blush is using brush to take off the blush powder on the rose and give it a kick on your cheekbone.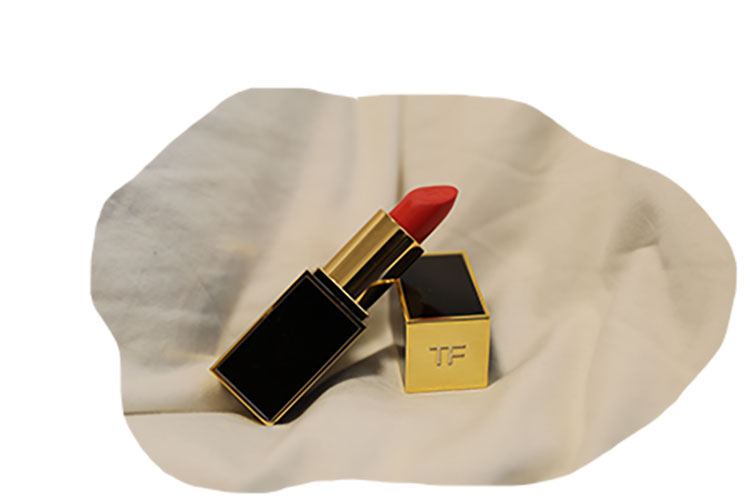 This typical brand lipsticks is known for looking nice colour when it is applied on the lips even with the small amount of lipstick used. Therefore, this could last longer than any other lipsticks you can find on the cosmetic store